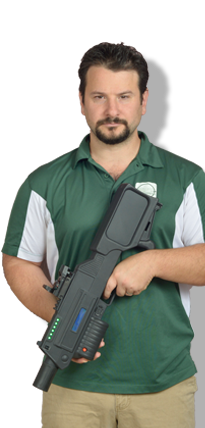 WELCOME TO FPS
First Person Sports began providing Tactical Laser Tag services to the Westchester NY area in 2006 using the most advanced technology on the commercial market. Now FPS offers another exciting combat sport... ARCHERY TAG! Since 2006 we have serviced over 2000 events ranging from Syracuse NY to Philadelphia PA to Boston MA! If you are located in Westchester NY, Fairfield CT, Putnam NY, Rockland NY, Dutchess, NY... look no further! You have just found the perfect event activity for your special occasion. Don't be fooled by companies that claim to do outdoor laser tag, Tactical Laser Tag is played with only the most advanced equipment in the industry. If you want the best, you have come to the right place.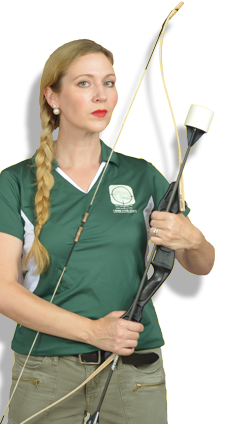 WHAT IS FPS?
First Person Sports lets you ``Live the Game.`` With not only the most advanced Tactical Laser Tag in the area, but also as the only Archery Tag provider. Don't be fooled by other vendors who claim to do what it is that we do! First Person Sports is the only local provider who is a proud member of the Tactical Laser Tag Group... the national association for the Tactical Laser Tag Industry! Why book the same old event that everyone else has already done. It is time to show your guests something new and exciting. It is perfect for your next event. It's safe, it's fun... and it's like stepping inside of a ``live`` video game. Tactical Laser Tag is much more than laser tag, it's an experience!
WHAT KIND OF ACTION SPORTS DOES FPS OFFER?
TACTICAL LASER TAG
TLT is the most advanced format of Laser Tag in the world today. Sometimes refered to as "outdoor laser tag" TLT is able to be played in broad daylight with incredible ranges of up to 600ft.

ARCHERY TAG
Archery Tag is best described as Dodgeball with bows and arrows! The patented game arrows are perfectly safe for players of all ages.
Does FPS offer other event services... YES!
FPS event ENTERTAINMENT is a full service event entertainment company.
FPS Event Entertainment is the event planner for Westchester Winter Wonderland as well as many other large and small scale events.
Tactical Laser Tag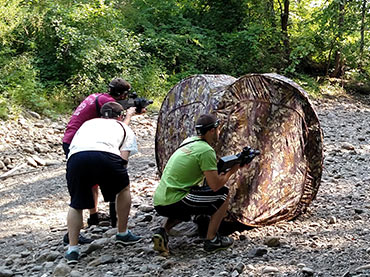 Archery Tag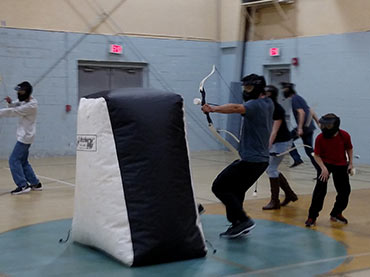 Event Entertainment